Husband of Missing CV Woman Ordered to Stand Trial for Her Murder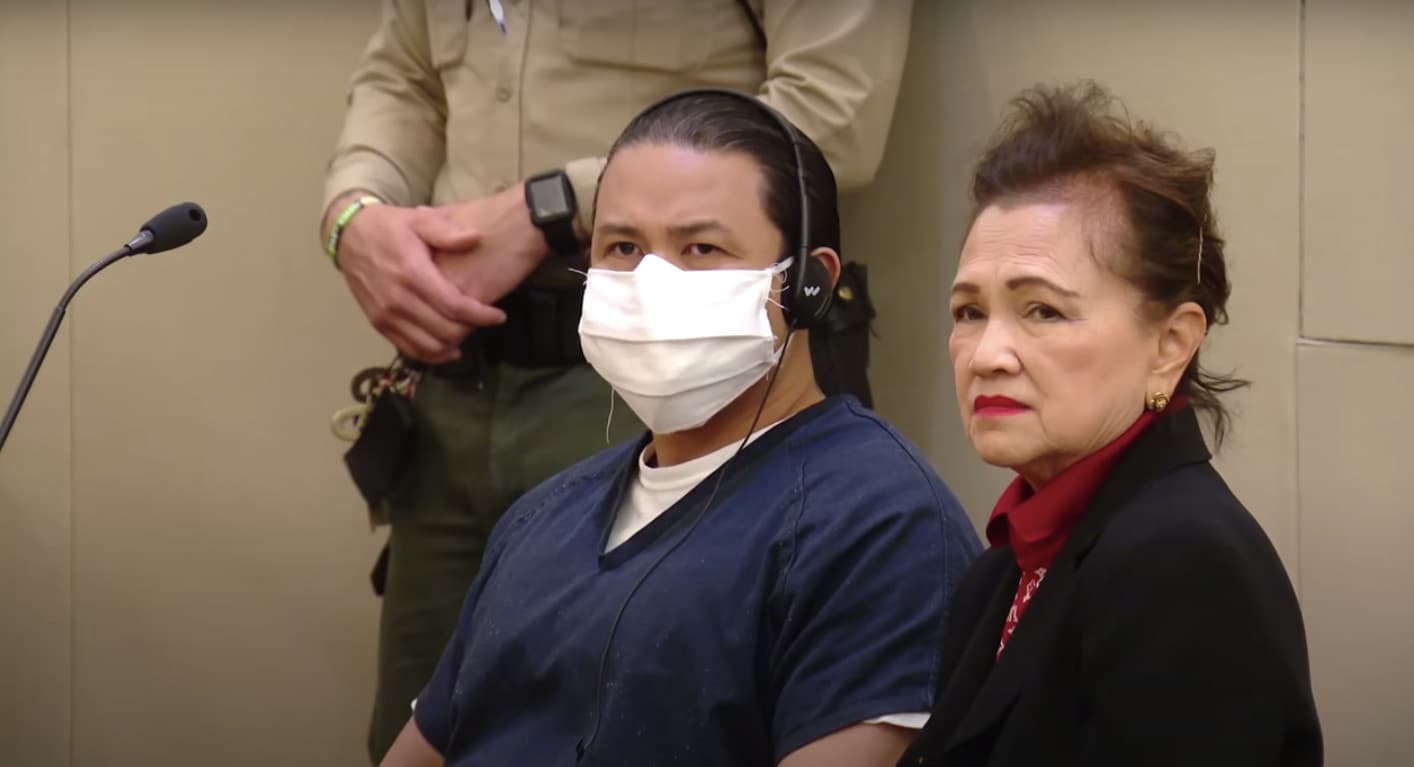 Sandra G. Leon
Created: 26 January, 2023
Updated: 13 September, 2023
The husband of a woman missing for more than two years was ordered this week to stand trial for her murder even though there is no trace of her body.
Larry Millete, whose wife, May "Maya" Millete disappeared during the night of January 7, 2021, had been arrested and charged with her murder that prosecutors allege happened because she was seeking a divorce from him.
San Diego Superior Court Judge Dwayne Moring held a two-week preliminary hearing to review evidence before deciding that Mr. Millete should stand trial.
Evidence presented by prosecutors painted a picture of a troubled marriage and an extensive, if not unusual, list of things Mr. Millette did as his relationship deteriorated.
Among the evidence presented by prosecutors were $1,154.05 in expenses for magic spells he believed would make his wife fall in love him again. Millete also reached out to his wife's relatives for help keeping her in their marriage after an alleged affair she had at work.
But, despite his efforts, Mr. Millete believed his efforts failed because his wife would often times disappear for hours and he would panic, resorting to planting a cell phone in her vehicle in order to track her wherever she went.
Mrs. Millete's last known contact was on January 7, 2021, and she missed her daughter's birthday the next day. Her 4-door Jeep Wrangler was still at home, but her cell phone was missing. No calls were been made on her phone and none of her credit cards were used after she disappeared.
Mr. Millette did not report her missing until January 10th.
Prosecutors argued that Mrs. Millete would not have abandoned her four children, using a text exchange between the couple where she tells him she wanted to end their marriage but was "only here for the kids."
After his wife's disappearance, Mr. Millete refused to participate in organized searches for her, and evidence later showed that he had left their home for 12 hours on the morning after she was last seen. His parents were also seen driving a car into the family's garage after her disappearance then leaving hours later.
Police never found any evidence of her whereabouts.
During this week's hearing, Mr. Millete's defense lawyer argued that Mrs. Millete must have disappeared on her own because she was afraid her husband would report her workplace affair to her employer. Mrs. Millete was a contractor for the Navy's Southwest Regional Maintenance Center.
"He can tell you he loves his wife very much and he did not kill her," Mr. Millete's defense attorney said during the hearing.
Millete was arrested in October 2021.