Judge Orders CV Candidate to Stop Using Misleading Job Title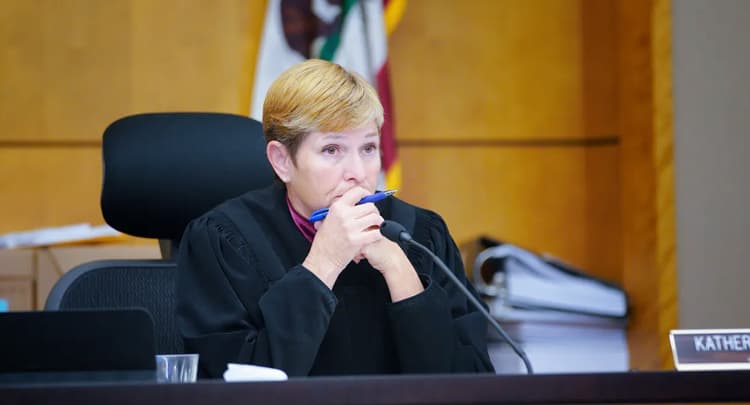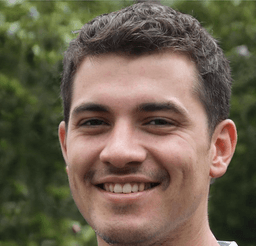 Alberto Garcia
Created: 04 September, 2023
-
Updated:
13 September, 2023
A San Diego judge has ordered a lawyer running for office in Chula Vista to stop using a misleading job title he submitted on his ballot statement and campaign materials.
Attorney Marco Verdugo, who is running for the office of Chula Vista City Attorney in a November 7th Special Election to fill the vacant in the position created last fall when then-candidate Simon Silva passed away just weeks before the election, will have to change his ballot title to comply with the court order.
Marco Verdugo
Verdugo filed his candidate documents and campaign materials using his job title was "Deputy City Attorney", giving the impression that he already serves in a high-ranking position within the City of Chula Vista's City Attorney's office.
But another candidate in the race, former Chula Vista City Attorney Bart Miesfeld, filed a lawsuit to challenge Verdugo's title as misleading, and a judge agreed.
Miesfeld, who served as Chula Vista's City Attorney from 2008 to 2010, sued because Verdugo is not a Deputy City Attorney in Chula Vista, but, instead, works for a private law firm that is hired by smaller cities to serve as outside counsel when they do not have internal city attorneys.

Bart Miesfeld
Judge Katherine A. Bacal ruled that the San Diego County Registrar of Voters and the Chula Vista City Clerk could not print Verdugo's ballot designation as "Deputy City Attorney" but instead should use "City's Attorney" as his official title.
Verdugo currently works for the law firm of Burke, Williams & Sorensen, a large law firm which serves as outside legal counsel to various cities, including Coronado and Solana Beach. Verdugo previously worked within the San Diego City Attorney's office.
Burke, Williams & Sorensen (BWS) has recently been involved in two controversial cases while representing the City of San Diego, including the 101 Ash Street building debacle, as well as representing the City in a wrongful termination case. BWS created a disputed legal memo that has been at the center of one of San Diego's largest financial scandals in decades, and was also sued for malpractice by the City of San Diego after the firm lost a $3.9 million wrongful termination case last year.
The position of Chula Vista City Attorney is an elected office, as is the case in the City of San Diego, the only other one of the County's 18 cities with their own elected City Attorney.
In 2008, Chula Vista voters passed a ballot measure to amend the City's Charter to make the position of City Attorney into an elected office, and the first election for the position took place in 2010. Prior to 2010, the Mayor and City Council selected and appointed a City Attorney.
Miesfeld served as the appointed City Attorney from 2008 to 2010, having previously served as a Deputy City Attorney within the same office. Miesfeld did not run for the elected position in 2010, but remained in the second-in-command position of Assistant City Attorney after the election of Glen Googins as the City's first elected City Attorney.
Googins was elected to three consecutive terms as City Attorney and was barred from running again under the City's term limits. Googins is now the appointed City Attorney in Santa Clara, California.
The other candidate in the race, Dan Smith Diaz, is a private attorney who lost the election for City Attorney last November by only 756 votes to Silva who had already passed away. Smith Diaz represents clients in federal cases and maintains an office in downtown Chula Vista.
Dan Smith Diaz
The Special Election will be held on November 7th. A candidate must receive more than 50% of the vote to win or a runoff election between the top two candidate would be held in March or April 2024 depending on the date the Special Election results are certified.
The City Council allocated at least $1.5 million to pay the expenses associated with holding the Special Election.