Gov. Newsom to Release $1B for Homelessness Programs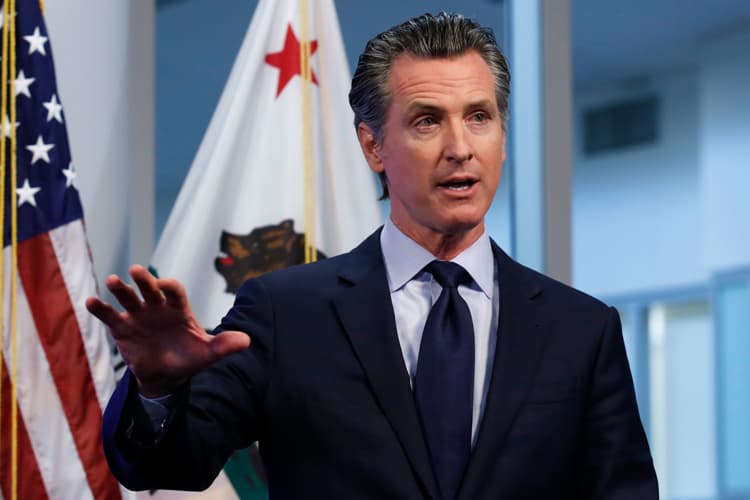 Created: 23 November, 2022
-
Updated:
30 November, 2022
California's Governor has reversed his previous decision to withhold $1 billion in grants to cities and counties to help fight homelessness after he previously said the plans did not go far enough in helping those living on the streets.
Two weeks ago, Newsom said he would not distribute the money to local government agencies because the plans would only reduce homelessness by 2% within two years, a figure the Governor said was "simply unacceptable."
"At this pace, it would take decades to significantly curb homelessness in California – this approach is simply unacceptable. Everyone has to do better – cities, counties, and the state included. We are all in this together," Newsom said in a statement on November 3rd announcing he would withhold the funding.
But this week, Newsom said he will release the funds within days as long as cities and counties come up with more aggressive efforts in the next round of funding requests.
A total of 13 cities, all 58 counties, and 44 homeless service providers applied for state funding to help deal with homelessness which increased by an estimated 22,500 individuals since the COVID-19 pandemic.
Over 100 city mayors and county officials met -some in person and others remotely- with the Governor on November 21st to discuss approaches to dealing with the issues of homelessness.
After the meeting Newsom seemed pleased with the two-hour private meeting.
"It was nice to hear their progress, and it was nice to hear their recognition that we have to get to another level," Newsom said after the meeting.
A total of $2 billion in local government grants was approved in this year's state budget, with the funds to be distributed in two separate rounds.
Recipients must sign a pledge to provide more ambitious plans for the next round of funding by November 29th in order for funding to be released.
The City and County of San Diego were among the applicants for these grants.