Private Airplane Crash Lands on Carlsbad Beach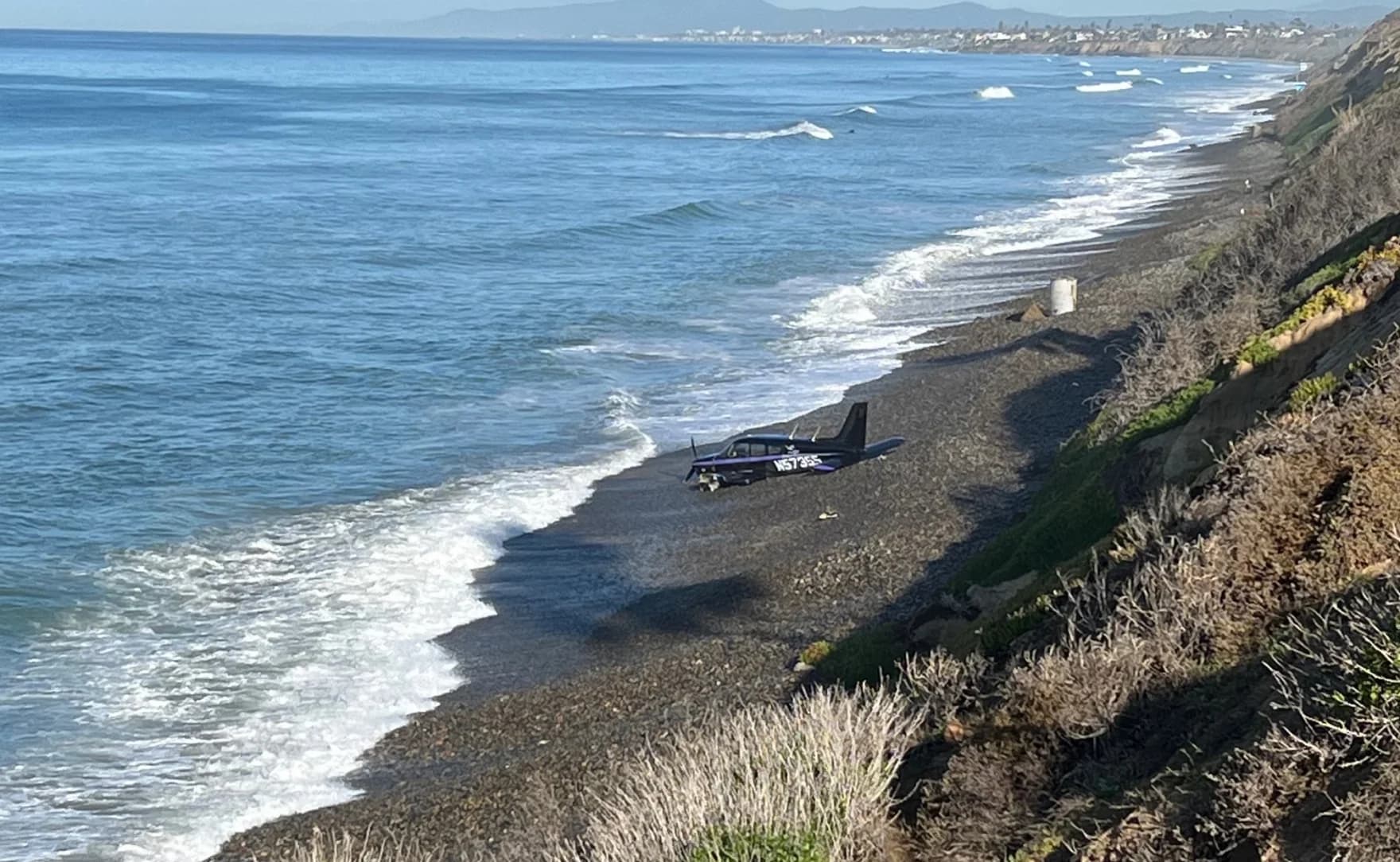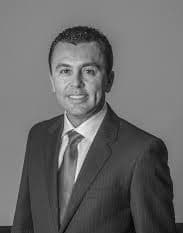 Arturo Castañares
Created: 19 January, 2023
-
Updated:
13 September, 2023
A locally based private airplane with three people on board made an emergency landing on a Carlsbad beach early Thursday morning.
The airplane, a single-engine Piper-PA28R-200 Arrow registered to Christopher J. Sluka of San Diego, departed Montgomery Field Airport at 7:31 am and landed on the beach at approximately 7:44 am. All three people on the airplane survived with no major injuries.
It is not clear if the owner was the pilot at the time.
A Christopher J. Sluka is registered with the Federal Aviation Administration (FAA) as an Airline Transport Pilot, the highest rating for pilots who fly commercial flights.
Air traffic control recordings were not immediately available to determine if the pilot made any distress calls before landing on the beach.
The airplane will most likely be removed from the beach by a heavy-lift helicopter.
The National Traffic Safety Board (NTSB) and FAA will investigate the cause of the accident.
Off airport landings are common when small airplanes, especially single engine ones, experience mechanical issues in flight.
Pilots are trained to look for suitable landing sites in emergencies, including fields, clearings, beaches, highways, and even golf courses, if available.
Beach landings are common, as was the case when a Cessna airplane crash landed on the beach in Santa Monica on December 23, 2022. The passenger in that airplane, 92-year old Rex Minter, former Mayor of Santa Monica, died in that accident. The pilot survived.