Education main issue for Hispanic voters, after economy and jobs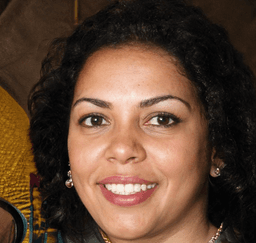 Silvana Ordoñez
Created: 18 May, 2012
Updated: 13 September, 2023

Scripps Howard Foundation Wire
WASHINGTON – As presidential candidates target prospective Hispanic voters, there is a new issue, besides immigration, that might get their vote: education.
A study by Beck Research, a Washington-based Democratic research firm, shows that, after the economy and jobs, education is a main priority for Hispanic voters in the November presidential election.
"Education is one of the priority factors in the election," said Albert Collazo, communications director for the Hispanic Council for Reform and Educational Options, a nonprofit organization dedicated to K-12 Hispanic education reform that cosponsored the poll.
The poll, also cosponsored by the American Federation for Children, shows that Latinos support more opportunities and expansion in K-12 education in programs such as special needs, education vouchers and scholarships for low-income children.
"Latino voters recognize that the key to a prosperous economy filled with economic growth and prosperity for all, lies in the way that we educate our children," Collazo said.
The poll found that 58 percent of Latinos want to hear presidential candidates speak about education and how they intend to improve it.
Latinos in the survey supported education reforms such as increasing teachers' salaries to improve school performance.
The survey sampled 1,050 registered voters by phone in Arizona, Florida, New Jersey, New Mexico and Nevada. It included an oversample of 300 Latinos. The poll has a margin of error of plus or minus 3.6 percentage points.