NORMAN PARK SENIOR CENTER FACING CLOSURE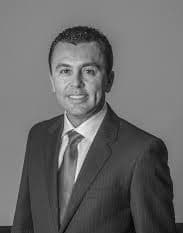 Arturo Castañares
Created: 19 Octuber, 2010
Updated: 26 July, 2022
The Norman Park Senior Center which serves 2,500-3,000 south bay residents each week may soon be shutting its doors. A rally and march on City Hall will take place at Norman Park Center, 270 "F" Street, Chula Vista, on Wed. Oct. 20th at 5:30 p.m.
The Center not only serves the elderly, but the disabled and homeless receive help. It is a county designated "cool zone" during extreme heat.
Here is a partial list of services:
Free and low cost legal services
Women's wellness Center
Support group for Parkinson's disease
Meals on Wheels
Fitness Center
Physical Fitness classes
Circuit Training Classes
Strength Training Classes
Yoga
Chair Yoga
Tai Chi
Bridge
Board games
Computer classes
Spanish classes
Ball room Dance
Longevity Stick classes
Knitting, sewing, crafts
Art classes
Blood pressure screening
Flu shots
Social potlucks
Right now, the City has targeted Norman Park Senior Center as its#1 closure. This decision was based solely on $$$ without regard to the human costs.
Your help is vitally needed.
Kay Bodge
Teacher/volunteer at NPC since 1996