Election to Replace Fletcher on August 15th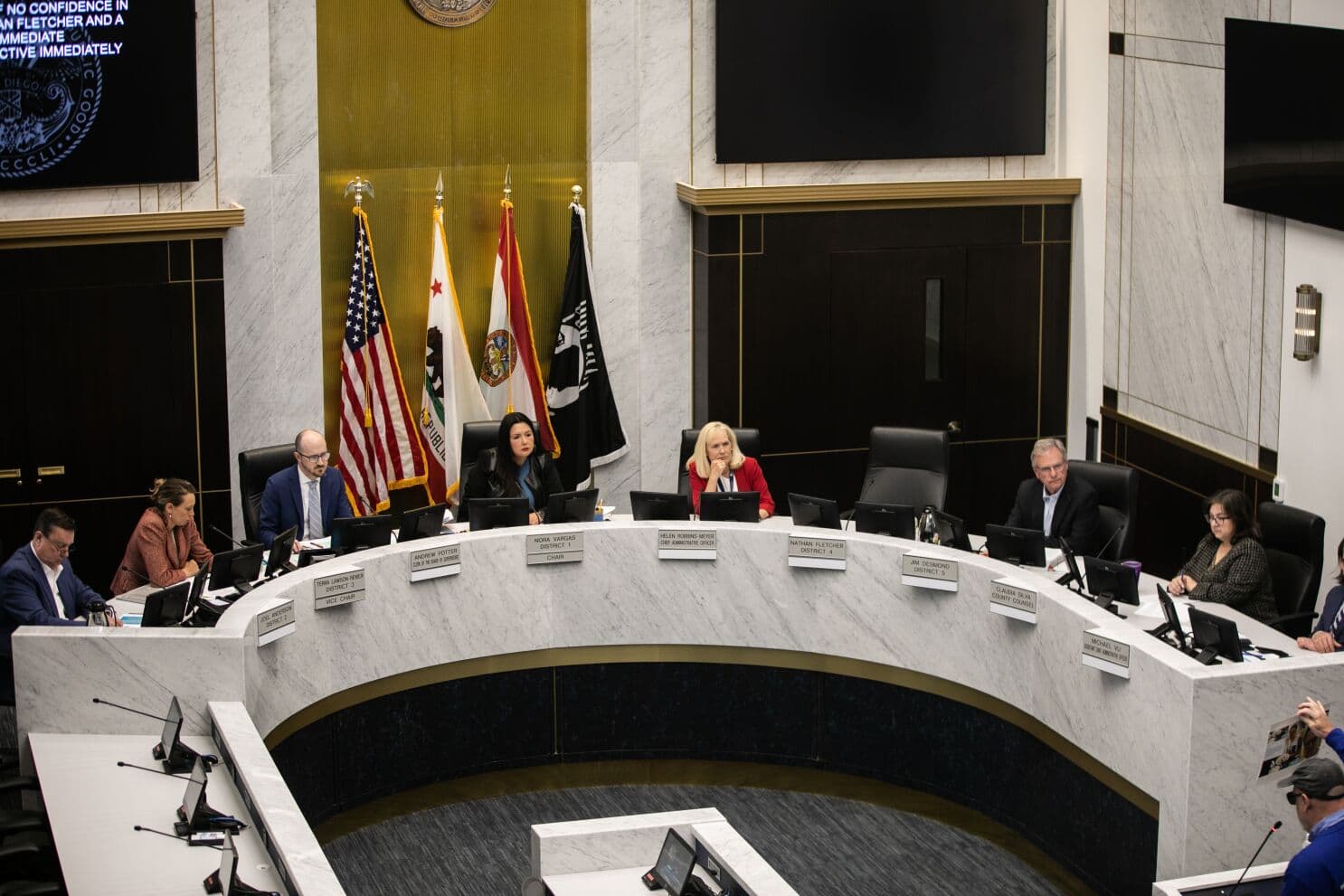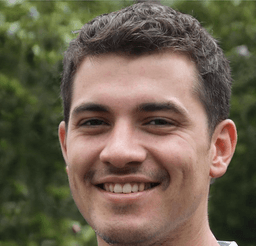 Alberto Garcia
Created: 23 May, 2023
-
Updated:
13 September, 2023
The San Diego County Board of Supervisors today voted to hold a special election on August 15th to replace disgraced Supervisor Nathan Fletcher, who resigned last week after a female employee filed a lawsuit alleging he sexually harassed and assaulted her.
Chairwoman Nora Vargas, along with Supervisors Terra Lawson Remer, Joel Anderson, and Jim Desmond, voted unanimously to declare a vacancy in District 4 and to call a special election to be held on August 15th, the latest possible date allowed under the County's Charter.
If no candidate received at least 50% plus one vote in the August 15th election, a runoff between the two candidates with the most votes will be held on November 7th.
Even before today's action to call the special election, three candidates had already announced their intentions to run for the vacant seat.
San Diego City Councilwoman Monica Montgomery Steppe, former US Marine officer Janessa Goldbeck, and licensed private investigator Amy Reichert are already running, but the official candidate filing period will be open from May 30th to June 6th.
Supervisor Nathan Fletcher's resignation became effective at 5:00 pm on Friday the 15th after he had given notice to the County Clerk in late March.
Fletcher resigned after a former Metropolitan Transit System (MTS) employee, Grecia Figueroa, filed a lawsuit claiming he physically assaulted her last year in a conference room inside of the MTS headquarters building after a meeting of the agency's Board which Fletcher led as Chairman at the time.
The resolution passed by the Board of Supervisors today allows the County Registrar of Voters to hold a special election using voting centers throughout the district, as well as at the County Registrar of Voters' office in Kearney Mesa.
The Board of Supervisors' District 4 includes over 675,000 residents and stretches from the Hillcrest to Rancho San Diego, including the San Diego communities of Hillcrest, Balboa Park, North Park, University Heights, Encanto, Paradise Hills, Skyline, Clairemont, Kearney Mesa, Linda Vista, Birdland, Serra Mesa, City Heights, Kensington-Talmadge, Mid-City, and the San Diego State University area, the unincorporated areas of Mt. Helix and Spring Valley, as well as the entire cities of Lemon Grove and La Mesa.
Montgomery Steppe currently represents the City of San Diego's 4th Council District, which is entirely within the County's District 4, including the communities of Chollas View, Emerald Hills, Encanto, Greater Skyline Hills, Mountain View, Paradise Hills,South Bay Terrace, Valencia Park, and Webster. Montgomery Steppe earned her Bachelor's degree in Political Science from Spelman College and a Juris Doctor law degree from California Western School of Law. She and her husband, Steven Steppe, live in the City of San Diego.
Goldberg currently serves as the CEO of Vet Voice Foundation, a national nonprofit organization with over 1.5 million members that mobilizes veterans to have a voice in our democracy. Goldbeck previously serves in the US Marine Corps and, holds a Bachelor of Science degree from Northwestern University and a Master of Arts degree from the University of San Francisco. Goldbeck and her wife, Carol, live in the City of San Diego.
Reichert has been a small business owner for 22 years and was a co-founder of ReOpen San Diego, a community group that advocated the safe reopening of local schools and businesses during the COVID-19 pandemic. Reichert, the mother of two children, earned her Bachelor of Arts degree in Political Science from San Diego State University. She and her husband live with their two sons in the City of La Mesa.