Republican Latina Congresswoman Booted by Voters After Just 5 Months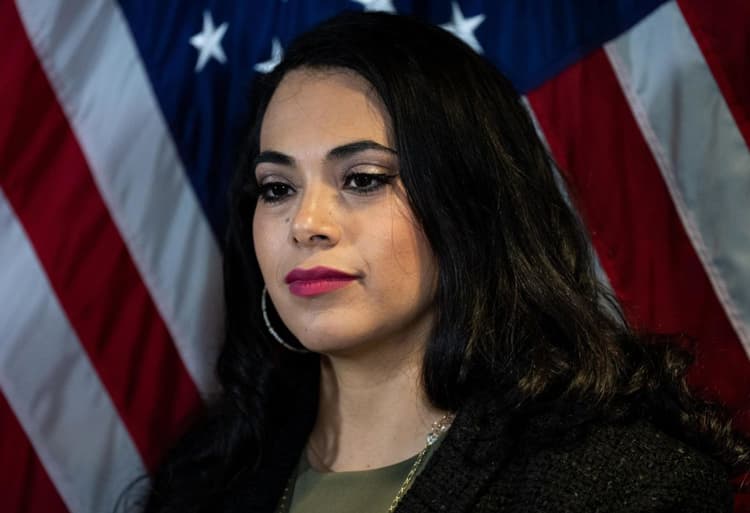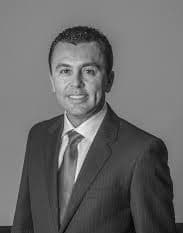 Arturo Castañares
Created: 10 November, 2022
-
Updated:
13 September, 2023
A South Texas Republican Congresswoman who flipped her district in a June special election has been defeated by a three-term Democratic Congressman, ending her political career in Washington, DC just five months after it began.
Mayra Flores was elected in June to finish the term of veteran Democratic Congressman Filemon Vela, who left office to become a lobbyist. Vela was serving his fifth two-year term in Congress when he resigned in March 2022.
With her special election, Flores became the first Mexican-born woman to serve in Congress. Born in Burgos Tamaulipas, Mexico, Flores immigrated to the US when she was six years old. Before her election, Flores worked as a respiratory care practitioner. During her campaign, Flores highlighted her husband's work as a Border Patrol agent.
Her win was an encouraging sign for Republicans who have worked to gain support among Latinos, especially in more conservative areas like South Texas.
But Flores' win in June was under the more competitive boundaries used during the past 10 years since the last redistricting process, and voter turnout for that special election was a dismal 7% of registered voters.
This year's election for a full term was held under the new district boundaries created after the 2020 census. The new district lines are more favorable to Democrats, with Joe Biden having won the area by 15% in his 2020 election.
Flores ran for the full term against three-term Congressman Vicente Gonzalez who moved into the district after the new boundaries were drawn. Gonzalez currently represents the 15th Congressional District.
In the November 8th election, Gonzalez defeated Flores by more than 10,000 votes even after Republicans spent an estimated $7 million in the campaign.
"They spent over $7 million against us, over $7 million in a Rio Grande Valley election, spewing lies and hate and misinformation, but we defeated them," Gonzalez told a crowd of his supporters on election night.
Flores, who earlier on Election Day tweeted a picture of a red wave with the caption "Today's forecast", later posted a message lamenting that voter turnout was not what she expected.
"The RED WAVE did not happen. Republicans and Independents stayed home. DO NOT COMPLAIN ABOUT THE RESULTS IF YOU DID NOT DO YOUR PART!" she posted on her Twitter account.
During her campaigns, Flores had been criticized for posting Instagram hashtags associated with the QAnon conspiracy theory, as well as for Twitter posts repeating the debunked claim that the January 6th, 2021 assault on the US Capitol was "set up" by Antifa members among the crowd. Flores later deleted those Twitter posts.
Gonzalez will transition from his current district to the new district in January when all members of Congress are sworn in for the new session.