Two Sentenced for Murder of Tijuana Journalist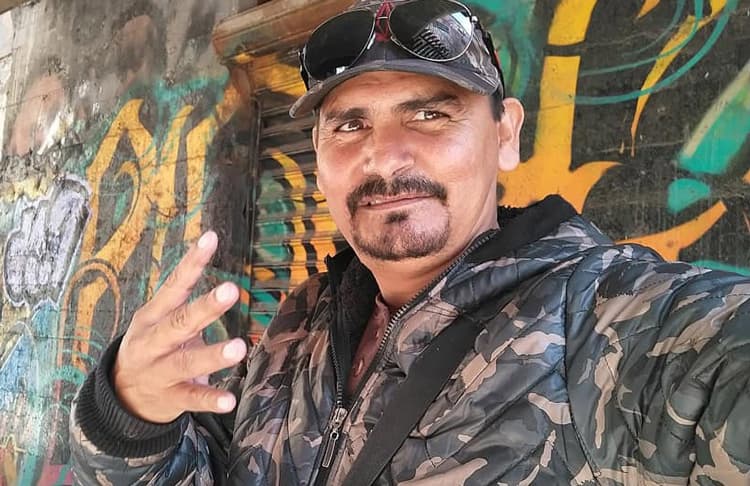 Sandra G. Leon
Created: 15 December, 2022
-
Updated:
13 September, 2023
Tijuana prosecutors won convictions against two cartel hitmen who committed and videotaped the murder of a local photojournalist earlier this year.
Alfonso Margarito Martínez Esquivel, 49, was shot and killed outside of his home on January 19, 2022, in what police then thought was a dispute with a neighbor.
Martinez had worked with media outlets on both sides of the border for more than 20 years, focusing mostly on police investigations and drug cartel violence in Mexico.
But police later arrested and charged two men with connections to a Mexican cartel member known as "Cabo 20".
Prosecutors allege that the murder was ordered by Cabo 20 after an article published in Zeta, a Mexican news outlet, featured pictures of Cabo 20 and his family. They believed Martínez had taken the pictures.
According to prosecutors, Manuel Ramos, known as "El Uber," shot Martínez and Jose Heriberto Ochoa, known as "El Huesos" filmed the murder. Both were allegedly paid $1,000 for the hit.
Although the cartel members believed Martínez had taken the pictures, Zeta reported after the murder that the pictures were taken by another source.
Ramos and Ochoa were each convicted and sentenced to 25 years in prison.
Martínez was the first journalist killed in Mexico in 2022, but another journalist, Lourdes Maldonado López, was killed the following week after attending a vigil for Martínez.
So far this year, 11 journalists have been killed in Mexico, making up nearly 20% of the 57 journalists killed around the world. This year has been the deadliest for journalists in Mexico, according to media watchdog group Reporters Without Borders.
Reporters without Borders reports that 57 journalist have been killed this year, an 18.8% increase last year, driven mainly by the drug violence in Mexico and the war in Ukraine.
At least 15 journalist have been killed this year in Ukraine, including six Russians, four Ukrainian, one Italian, one American, one Lithuanian, one Irish, and one French.